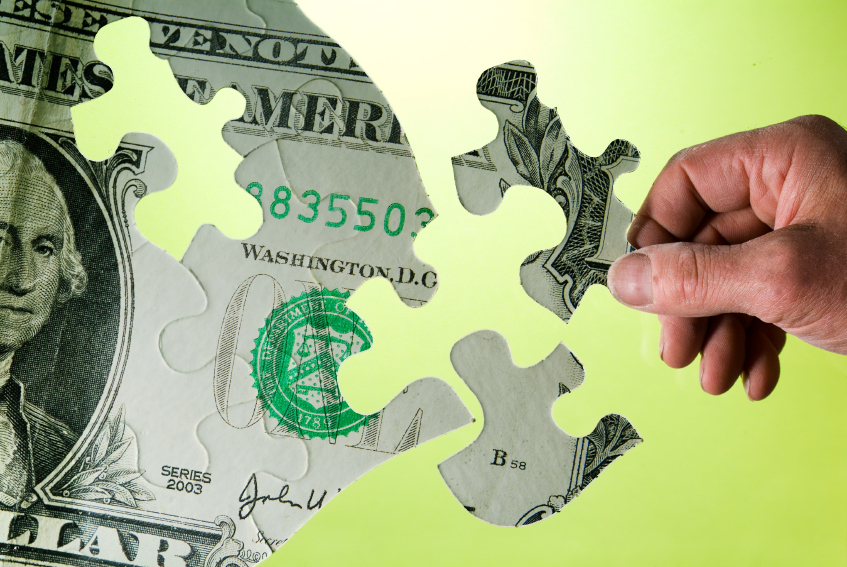 For those of you interested in what goes on in our parks and how the Rec and Parks Department is planning on allocating its 2011-12 budget, mark Thursday, February 3rd on your calendars. RPD will be hosting a series of four informational meetings around the city, with the last one at the Joseph Lee Recreation Center, 1395 Mendell St, near the Bayview Opera House.
A preview of the RPD presentation can be found online at the
SF Rec and Parks website
.
Also, there is also a group called '
Take Back Our Parks
' that is organizing to ensure some oversight of the Rec and Parks Department, and folks may be interested in checking them out if they have concerns about clubhouse closings, budget allocation issues, etc.