From
Huffington Post
,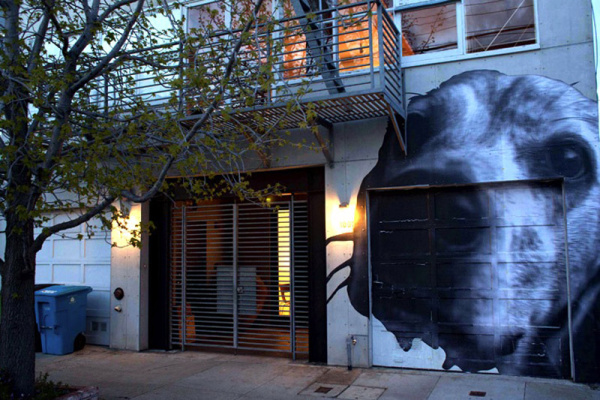 Photo: Ruby Nichol
Style is a way of life for writer and blogger Ruby Nichols, who spends her time sourcing the best in fashion, design, and travel for Almanac of Style. And, on lucky occasion, for Fathom! This time, she ventures to the burgeoning artist community of Dogpatch in San Francisco.
And from the
Chronicle
, a similarly themed piece by Carl Nolte.
Take the next
SF City Guides
tour of Dogpatch, Sunday, July 21:
Explore the past and present of this eclectic neighborhood in transition, from its historic working-class cottages and industrial-age relics to modern lofts.
Next Tour:

Sunday, July 21 at 11:00 am given by Cerena Hsieh
Location:

Meet at 18th Street & Tennessee. Muni 22 or T-3rd.