From SF Business Times,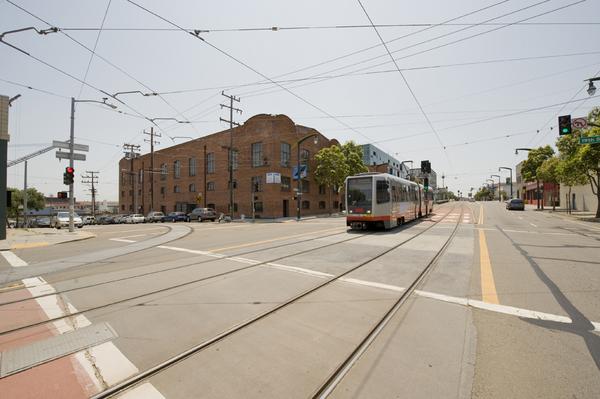 Photo:

Paolo Vescia, SF

Business Times
Music moguls Jimmy Iovine and Dr. Dreare about as L.A. as you can get, but when it comes to finding technology talent, they came straight to San Francisco.
Beats Music, the startup Dre and Iovine founded, has picked San Francisco for its headquarters — namely 555 19th St. in the Dogpatch. The company, which is on track to employ 150 people, is in talks to take the entire 25,000-square-foot building. So far, it has taken 14,000 square feet.
And yes, they're
hiring
...